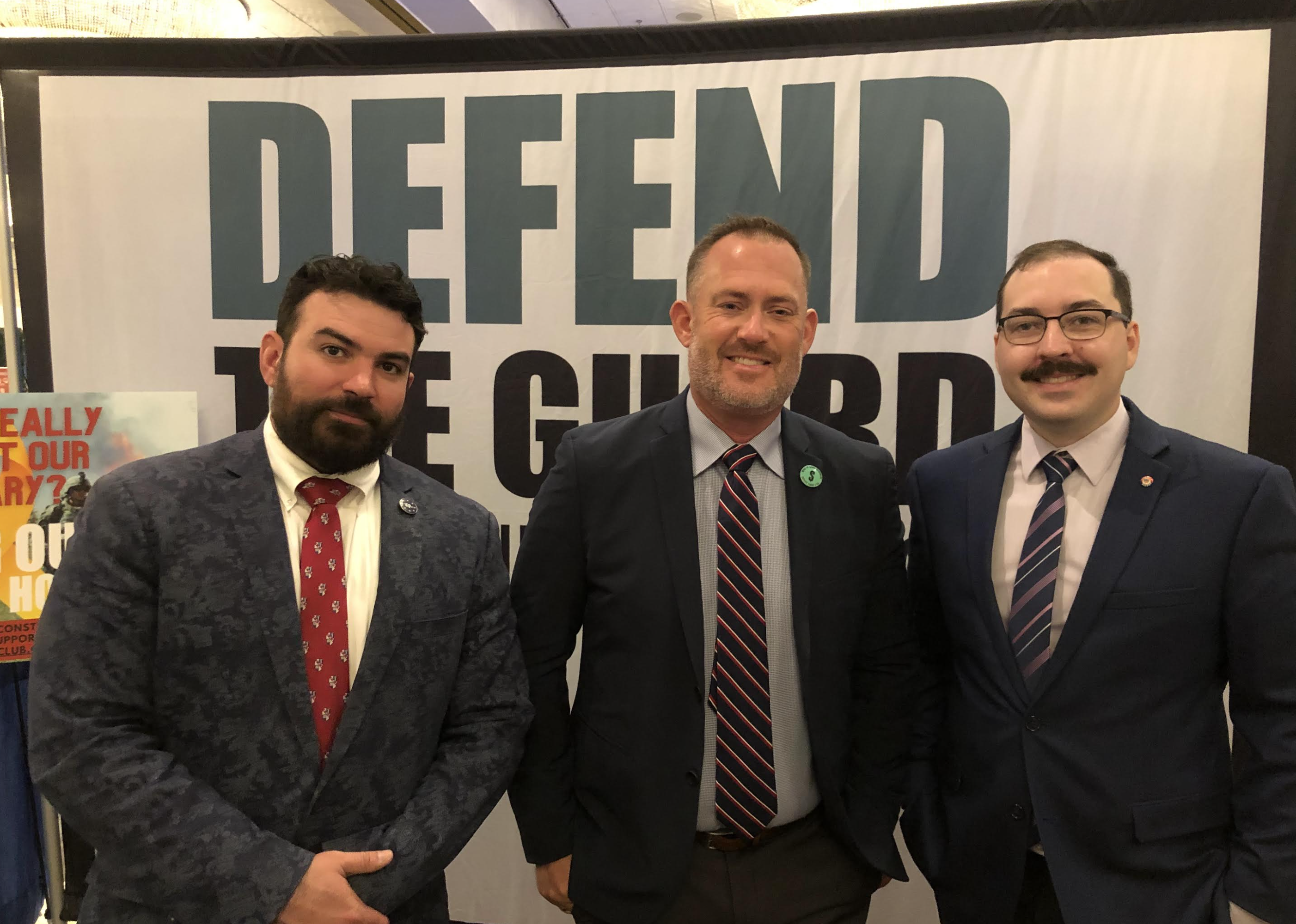 Our Mission
Bring Our Troops Home is an organization composed of veterans of the Global War on Terror and their civilian allies who are dedicated to ending American involvement in our endless wars in the Middle East and bringing our troops home. We insist that the Constitution of the United States be respected and enforced, requiring a formal declaration of war by Congress before U.S. military forces are deployed into combat overseas. And we are committed to returning to a foreign policy befitting a limited government republic, one that puts "America First."
To achieve these goals, Bring Our Troops Home will utilize public education, political action, and legislation, including passing "Defend the Guard" bills in state houses across the country.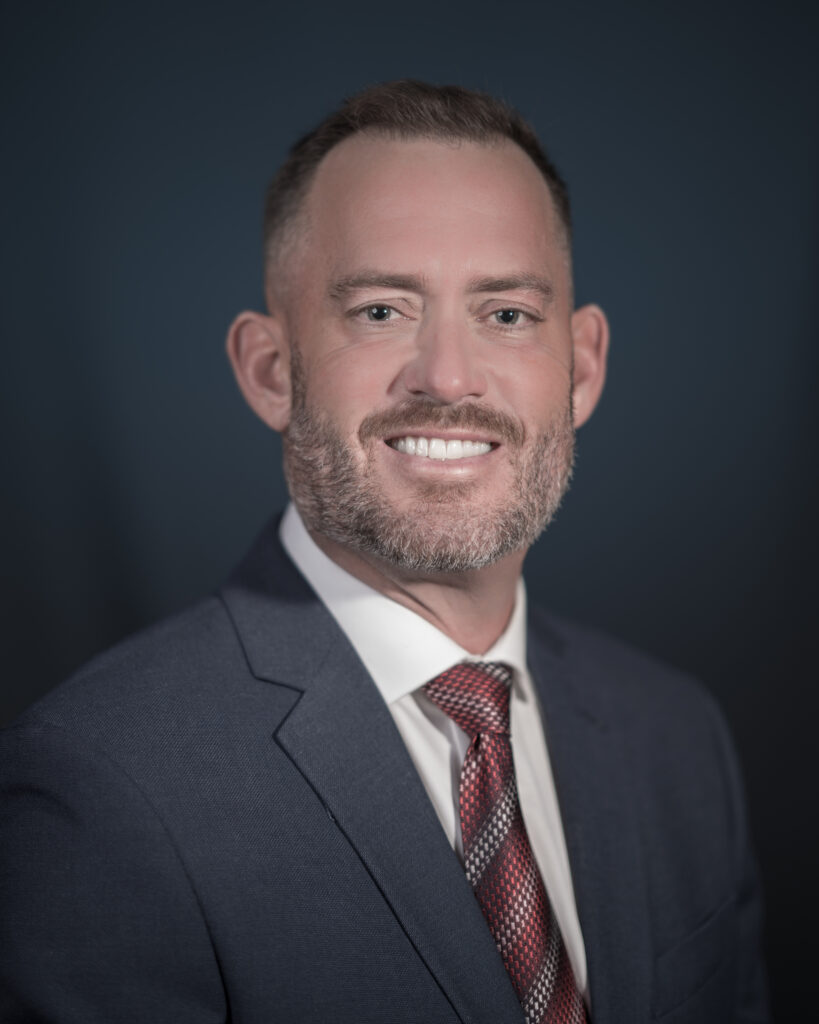 Chairman of the Board — Dan McKnight served 13 years in the U.S. Marine Corps Reserves, U.S. Army, and Idaho Army National Guard, including a National Guard response and support mission during Hurricane Katrina and an 18-month deployment to Afghanistan as part of Operation Enduring Freedom in the Pech River Valley of Northeastern Afghanistan. Serving in the Global War On Terror opened Dan's eyes to the gross misuse of the men and women who proudly wear the uniform and serve our Republic.
In an effort to refocus the proper use of the United States military, Dan founded Bring Our Troops Home in February 2019 with a mission to force Washington DC to end these undeclared wars and commit to reclaiming the congressional enumerated power "to declare war." Losing friends in the war, continuing to lose friends to the epidemic of veteran suicide, and watching another generation of friends serve in a global conflict that began before they were born are three driving factors that push Dan to continue fighting the military-industrial complex.
In addition to his work with Bring Our Troops Home, Dan is also a high school football coach, owns and operates businesses with his wife Andrea, runs and mountain bikes in the Idaho foothills with his dogs Lexi and Mr. Johnny Cash, and is heavily involved in local Idaho politics.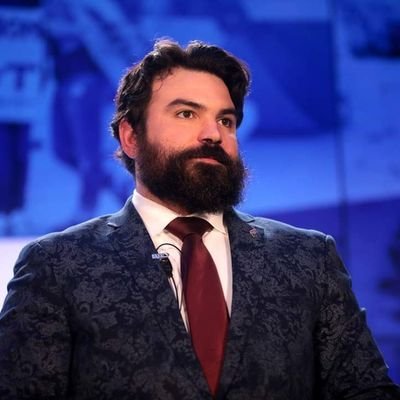 Director of Field Operations — Diego Rivera served in the U.S. Army stationed at Ft. Lewis with the 2D Ranger Battalion under the 75th Ranger Regiment of the Army Special Operations Command (SOCOM). He was deployed to Iraq during Operation Iraqi Freedom. 
Later, he earned his Bachelor's degree in Psychology and worked in the Cognitive Neuroscience Laboratory. After college and working in academia, his passion took him in a different direction as he plunged in grassroots politics. He's worked on grassroots campaigns from state representatives to U.S. Senate races, including Rand Paul for U.S. Senate in 2016. 
Diego went on to become an Election Director and the top performing Regional Director at Young Americans for Liberty, working on grassroots mobilization all across the country. He joined Bring Our Troops Home in September 2019 and serves as the Director of Field Operations, where he applies his skills to recruit, train, and organize our team of activists through our Political Leadership School.